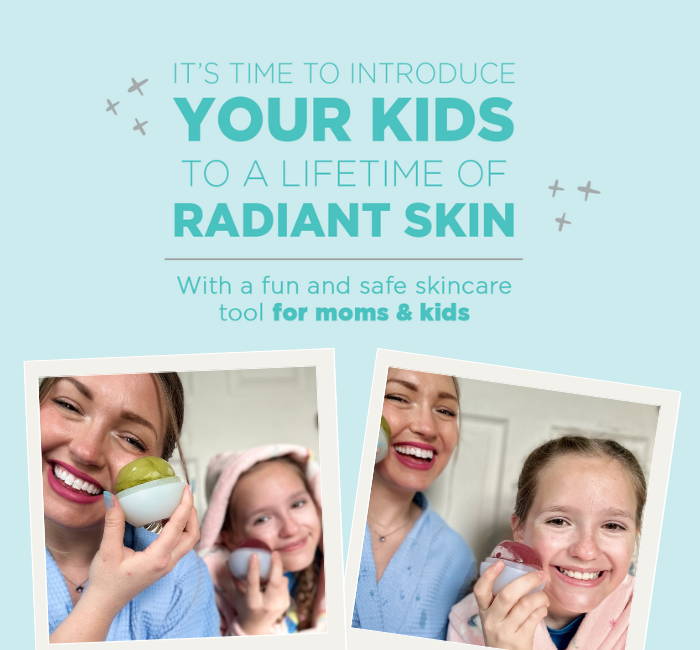 An Early Skincare Routine Is Key For Prevention And Management Of Skin Issues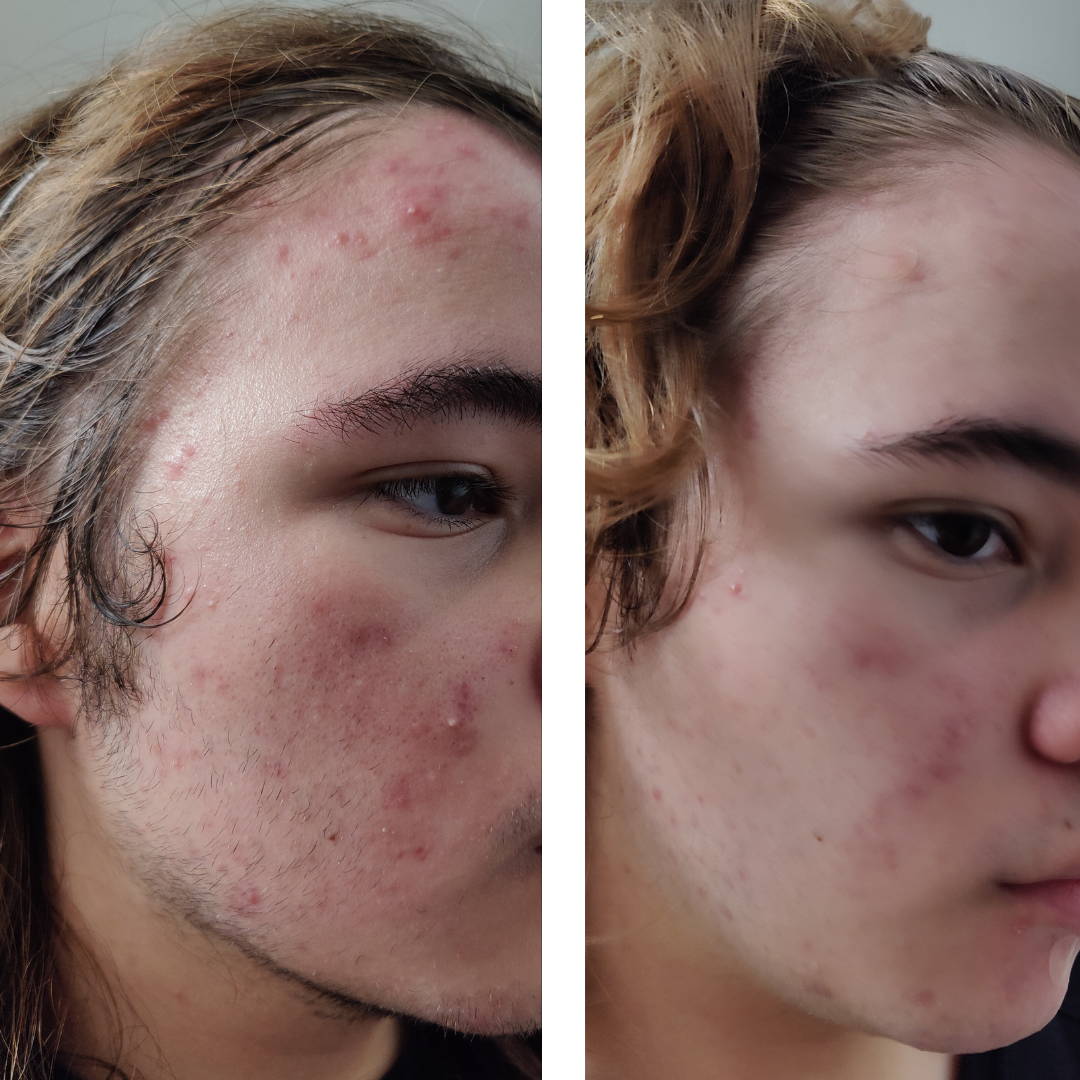 My son had a severe acne: I decided to encourage him to use my secret passed down from my grandmother. By combining Ice and Detox Blend I knew it would clear up his skin. At first he was resistent but after 30 days using "Detox" blend every morning and night his skin is so much better. Now he is confident and more secure about his apperience, and now he never skips a day icing with Ice Face, Baby!

Olguita / Ice Face, Baby! Founder
ICE + NATURAL INGREDIENTS



INTRODUCING ICE FACE, BABY!
Ice Face, Baby! combines the benefits of Ice with clean and safe natural ingredients to address teeneger´s skin concerns and starts a healthy skincare routine
Helps when oily skin starts
WHY AN EARLY SKINCARE ROUTINE MATtERS?

It starts good habits that can incourage lifelong skin health.

Helps kids understand the importance of self-care and boosts their confidence and self-esteem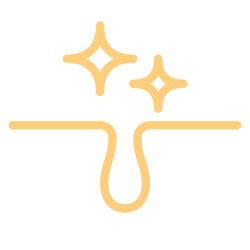 Allows for better prevention and management of skin issues, such as acne or dryness.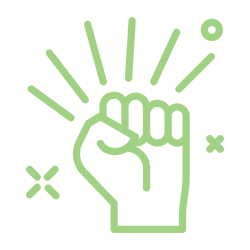 Instills a sense of responsibility and empowers kids to take charge of their well-being from a young age.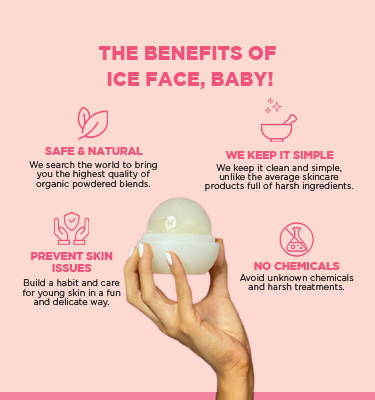 What Our Customers Are Saying
What A Soothing Skin Care Treatment!
"This B5 Gel Treatment with Hyaluronic Acid and Antioxidant Vitamin B5 is a soothing skin care treatment that hydrates the skin without causing oiliness."
"The formula is a thick serum that sinks into the skin very quickly. There is virtually no drying-down time needed. I use this as my moisturizer, and it helps to plump and smooth my skin. It does not pill up or cause my foundation to look different."
Wonderful Product For Sensitive Skin!
"I absolutely love this brand. I use it for all of my skin care especially for my acne. The smell is light. Goes on really nicely as well. I use this first then put on my moisturizer and then go on with foundation."